Churchill Downs, Louisville, KY
May 5th & 6th, 2023, and May 3rd & 4th, 2024
Highly Desirable Seating Options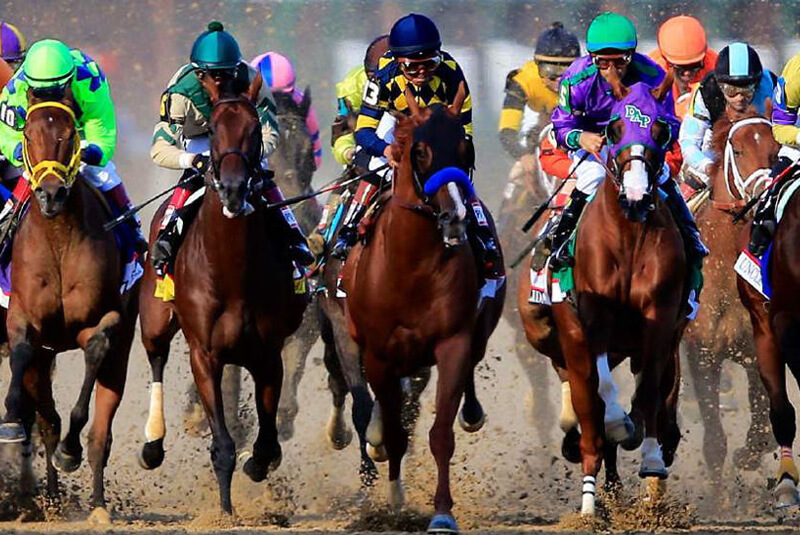 Once in a Lifetime Experience
Food and Drink All Inclusive
May 5th & 6th, 2023, and May 3rd & 4th, 2024
**TripNerd is not sponsored by, affiliated with, or a partner of The Kentucky Derby. TripNerd is an independent global sports event management company and a provider of corporate and fan travel packages and hospitality events.
Countdown to the 149th Kentucky Derby
New to the TripNerd Experience?
Find out why TripNerd is the #1 fan concierge in the industry.
Interested? Talk to a Nerd now!
Call, email or fill out the form below